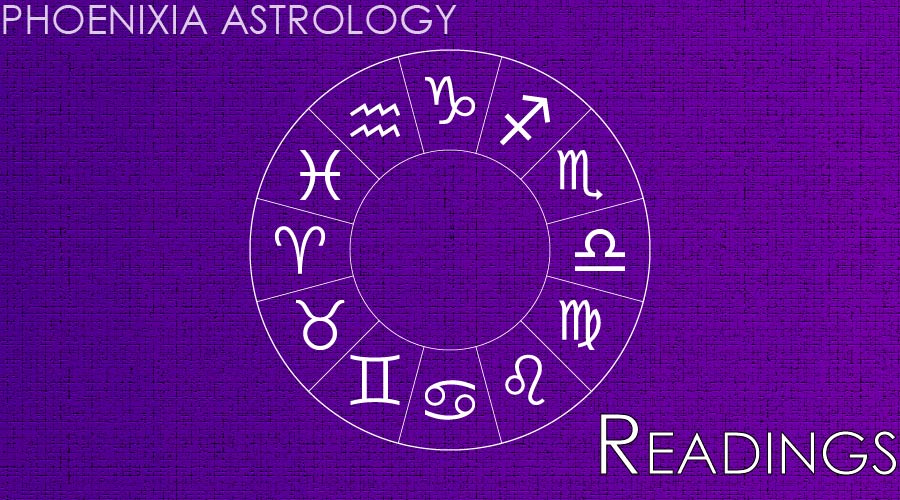 Description
This reading includes everything in the Basic Natal Chart reading. For this reading, I will also include few sets of minor asteroids to glean additional insight from the natal chart. The sets of asteroids include:
Romance asteroids
Deception asteroids
Career asteroids
Other select key asteroids (Nessus, Karma, etc.)
Select fixed stars will also be included (Examples: Regulus, Algol, Sirius, etc.)
Notes
If a birth time is not specified, no angle or house information will be able to be provided, but the rest of the chart can be generated. Moon placement information will be approximate in this case.
Unknown birthtime charts will be charted for local time at noon.
What You Get
The generated charts. There will be several in order to show all the asteroids, as well as key asteroid alignments.
A PDF of the interpretation of the natal chart.
Order Now!
Important Disclosure: Phoenixia Astrology and Jon Russell assume no responsibility for actions taken or not taken nor for decisions made or not made in regards to the information presented in these readings. Clients remain responsible for all personal, interpersonal, and business decisions. Clients are advised to exercise due diligence in all undertakings and affairs.