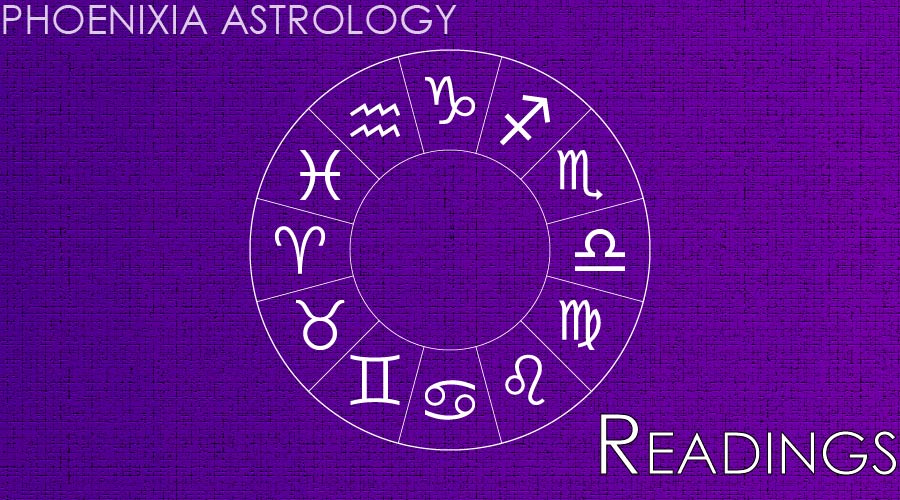 Due to a lack of available time on my end given my ongoing obligations, I am no longer taking reading orders or new clients at this time. I do not have the time to update the Readings links to reflect this change right now, but intend to do so as soon as possible.
As I have been unable to finish the May 2020 report, or even post a part of the June 2020 report (though I did post some daily postings on my Facebook page), and have not been able to even start the July 2020 report, I have decided it would be irresponsible to take on new orders or clients without being able to finish other tasks I already have on my plate.
I am uncertain if this will change in the near future, and may need to come up with another way to provide some personal reading guidance in the future. I do want to write more articles that will enable you to read and interpret charts on your own, and not have to wait around for myself.
For now, I would recommend following the other astrologers I link to for personal readings and more regular material, as I have been a paid subscriber or client of some of these in the past (High Vibe TV, Darkstar Astrology, etc), and they are also deserving of your support.
I will continue to post articles as time permits. It's just right now I cannot devote time to personal readings right now and get you what you pay for in a timely manner. It's been a rather intense time for me, even without considering the astrology. Thank you for your understanding.